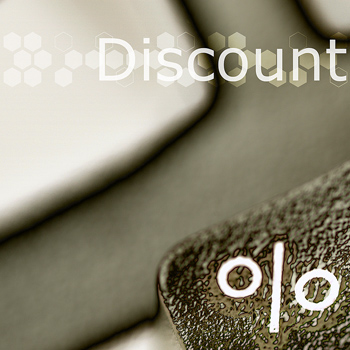 You don't have to be a new customer to save on your Overland Park business insurance. Ask your agent about loss-control services, which you can take advantage of at any time. These programs, which most insurers have, will entail an inspector coming to your business and assessing risks. By following the professional's guidance, and submitting changes to your insurance company, you can receive a premium reduction.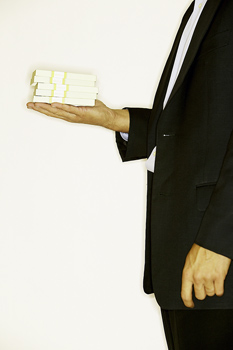 These will commonly include the following:

Sprinkler systems to control fires.
Having an adequate sprinkler system can reduce your property insurance rate. If you already have a system in place, have the inspector ensure that it is adequate and well-maintained.

Balconies and handrails on stairways.
Not having handrails and balconies can result in very costly lawsuits if there is ever a workplace injury. Make sure to speak with the insurance company about Overland Park building code requirements.

Security systems and measures.
Having a security system in place can also reduce your premium. Things like shatter-proof windows and, in the case of retail establishments, keeping a small amount of cash in your drawer, will result in further discounts.

Commercial vehicle maintenance.
If you are insuring trucks with commercial auto insurance, you can also save a lot with good practices. These include drug testing drivers, hiring drivers with a clean record, and keeping the trucks themselves regularly maintained.

Get a business insurance quote in Overland Park today!