It's true…driving can be boring. And if you are like most of us, you might be tempted to text and drive, especially when you're gridlocked on I-90 during the rush hour. What's one little text while you're stuck in a sea of brake lights?
The problem is that texting while driving is illegal, except in the case of certain emergencies. If an officer sees you doing it, you will get a $60 ticket for distracted driving. This violation will affect your
Overland Park car insurance
rate.
Even worse than a rate increase, the policy could be canceled if there have been multiple tickets, or if you causes an accident while texting and driving. New insurance companies will see this cancellation as a risk factor, which will result in an even higher rate.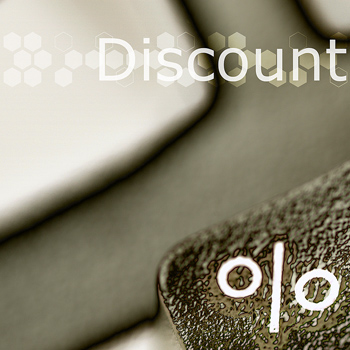 You don't have to be a new customer to save on your Overland Park business insurance. Ask your agent about loss-control services, which you can take advantage of at any time. These programs, which most insurers have, will entail an inspector coming to your business and assessing risks. By following the professional's guidance, and submitting changes to your insurance company, you can receive a premium reduction.
Remember all those silly comic strips where the family dog is chasing after the mailman? Well, this scenario is actually a reality for postal workers—in 2011, 5,600 of them were bitten by dogs.
This trend is taking a serious bite out of homeowners insurance claims, and affects much more than the people who deliver your mail. Neighbors, friends and other visitors were bitten by so many dogs in 2011 to account for more than a third of all homeowners insurance claims.
On average, a dog bite claim cost almost $30,000 in 2011. This money paid for medical bills and legal costs following a dog bite.

The bills are piling up on your desk, cash flow is tight, and you just don't know how you're going to pay your business insurance premiums this month. So maybe you'll let it lapse, and reinstate it once a few invoices get paid. No big deal… right?
Wrong!!!


If a major threat compromised your business, would you be prepared?
40% of small businesses close their doors after a natural disaster, according to The Red Cross. And 64% of small business owners surveyed by Travelers Insurance in 2010 said they had never talked to their agent about a business continuity plan.
When choosing an insurance agent to protect your Kansas business, ponder these five questions before you make your decision.